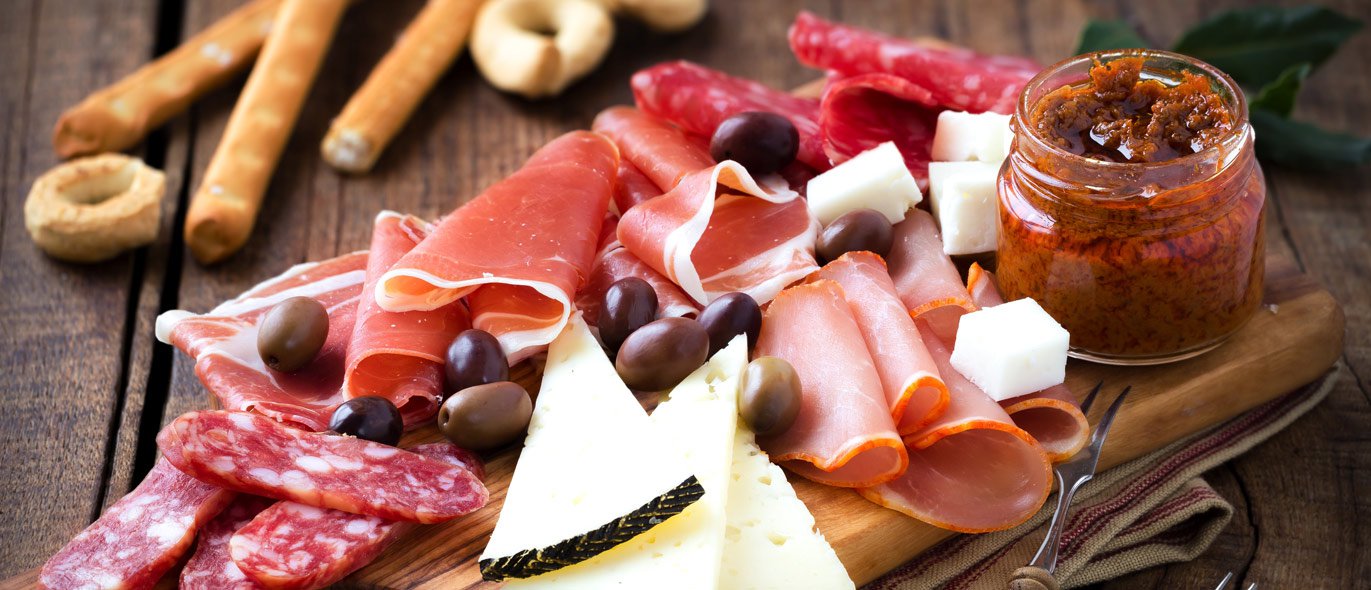 Enoteca Regionale Emilia Romagna is located inside the enchanting thirteenth century Sforza Castle in Dozza. A charming medieval village near Bologna, Dozza is not only historically a land of wine, but is also ideally situated on the spot where Emilia joins Romagna. Artists from all over the world meet here every two years to paint marvellous murals, turning the village into a truly unique place.

Proceeding into the basement of the castle, one may discover the best wines from the region and ask experienced sommeliers for advice and information about them. Here, more than 1000 different wines are displayed according to the foods they are best served with, beginning with wines used as aperitifs, followed by those that are perfect with entrées.

Next are the wines served with second-course meat or fish dishes, followed by wines to accompany cheeses, dessert wines, and last of all, liqueurs and spirits. Other specialties such as olive oil and balsamic vinegar are also available in the shop. The organoleptic quality of each of the many products on sale is guaranteed by a special commission of qualified tasters. In this same unique setting, you will find the Wine Bar, where you may participate in wine tastings, or simply drop in to sip a glass of wine from the region. Two small rooms in the Wine Bar have been set up to host groups, official delegations and the press.
---
Wine shop opening hours:
From Tuesday to Fridayfrom 10 am to 12.30 and 2.30 pm to 7.00 pm
Saturdays, Sundays and Public Holidays 9.30 am to 1.00 pm and 2.30 pm to 7.00 pm
Wine bar opening hours:
Sundays from 2.30 pm to 6.30 pm
We are closed on Mondays.